We Build Mobile Solutions For Your Small Business
Grow Your Business With An Optimized Mobile Presence
The Power of Mobile Goes Beyond the Phone
Progressive Web Apps Apps Delivered Through The Browser
Suited for all types of Small Businesses
Native Apps for iOS and Android​
Suited for larger businesses with a large, loyal customer base
Exceptional User Experience
Native apps offer great usability with a seamless mobile experience for your customers
High Performance
Once downloaded, the app runs on a mobile device with best-in-class performance
Branding Opportunity
Your app listed in the iOS and Android app stores to strengthen the brand image
Drive More Repeat Business
Mobile Commerce
Build your own marketplace, allowing customers to buy items straight from their phone
Mobile Food Ordering
Allow hungry customers to skip the line and order takeout or delivery, without tying up phone lines
Increase Engagement and Advocacy
We Have Features For All Your Business Needs
Customize your app with any combination of our built-in features
Here are a few samples of what's available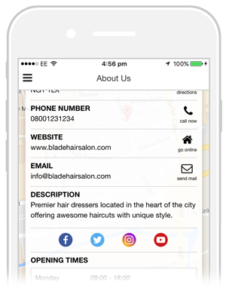 Contact Information
Provide contact details, directions, social links, business hours, and more in an easy to access tab.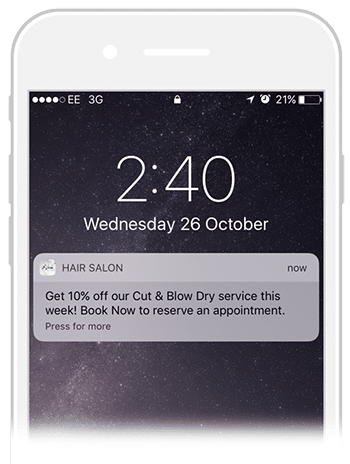 Notifications
Communicate directly with app users. Send promotions and other important messages.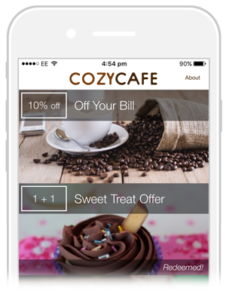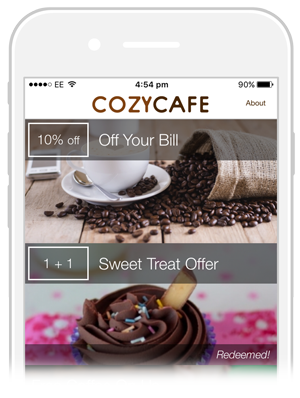 Mobile Coupons
Drive sales and incentivize app downloads with redeemable coupons with set start and expiry dates.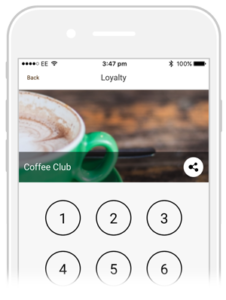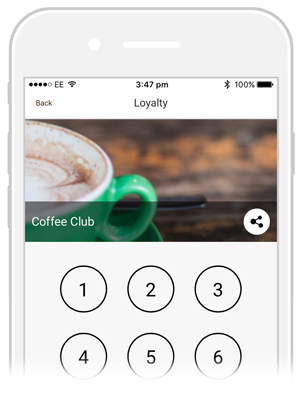 Stamp Card
Customize your own stamp card and even create midpoint offers to keep your customers coming back.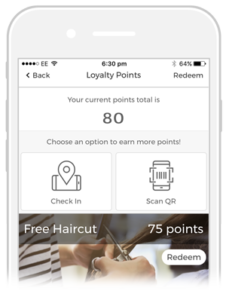 Loyalty Points
Let customers earn points to redeem rewards by checking into your business or scanning a QR code.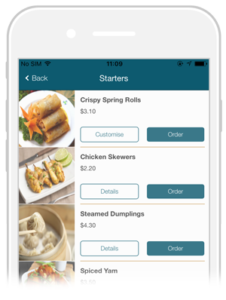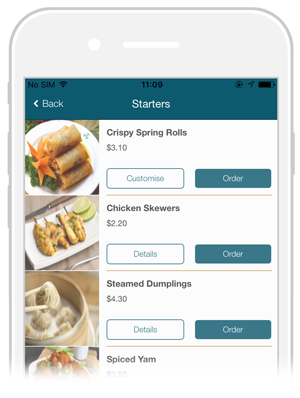 Food Ordering
Perfect for Take-out or Dine-in Restaurants. Offer food ordering services from your own branded app.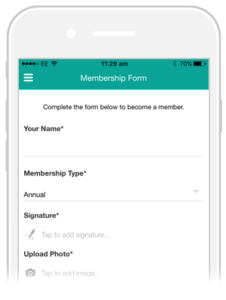 Custom Form
Use forms for any purpose with features like photo upload, text and data capture.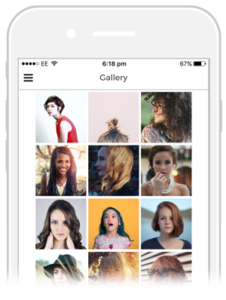 Gallery
Promote your products, services, or portfolio and provide users with a images that show what you do.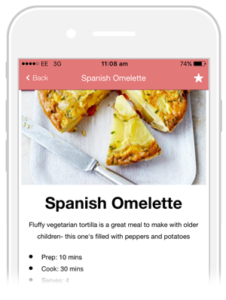 Custom Page
Text, images, videos, and custom HTML can be used to create customized pages of app content.
Beautifully Designed Mobile Apps For Your Organization or Business
Engage with your customers and followers on their mobile device
Schedule a Free Strategy Session
No Obligation  – Get a Free Business Scorecard and 15 minutes to discuss actionable informaton on how to grow your business

Check out the possibilities
Mobile Apps for any Business, Organization, or Event
Contact us to schedule your free 1 on 1 mobile strategy consultation
Please fill out the form below. A member of our team will reach out to you within 24 hours to talk about your mobile app project.
421 N Bay St
Eustis, FL 32726